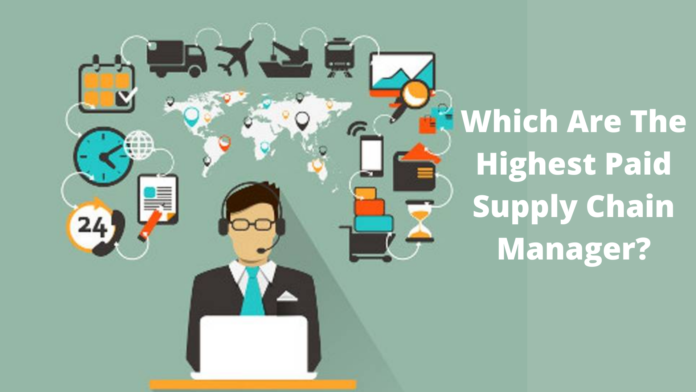 The modern definition of the supply chain is the sequence of processes involved in the production up to the distribution of a commodity or a product. It encompasses the core activities within a manufacturing organization to convert raw materials into finished goods and distribute them right up to the end customer. In traditional organizations, however, the role of a supply chain manager is mainly seen as procurement of raw material, spares, and consumables required in the process of converting raw material into finished goods.
What Are The Highly Paid Job Profile Of Supply Chain Managers:
In the modern concept of the supply chain, the role of the supply chain includes logistics and the movement of both incoming as well as outgoing material. Thus, the supply chain includes the vital operations of procurement, operations management as well as logistics. 
It is thus understandable that, with such a large and vital role to play in an organization, supply chain managers are key to the success of an organization and salaries are the highest.  Some of the highest-paid supply chain managers are those with the most critical job profiles. Here are some of the best and the most highly paid job profiles of supply chain managers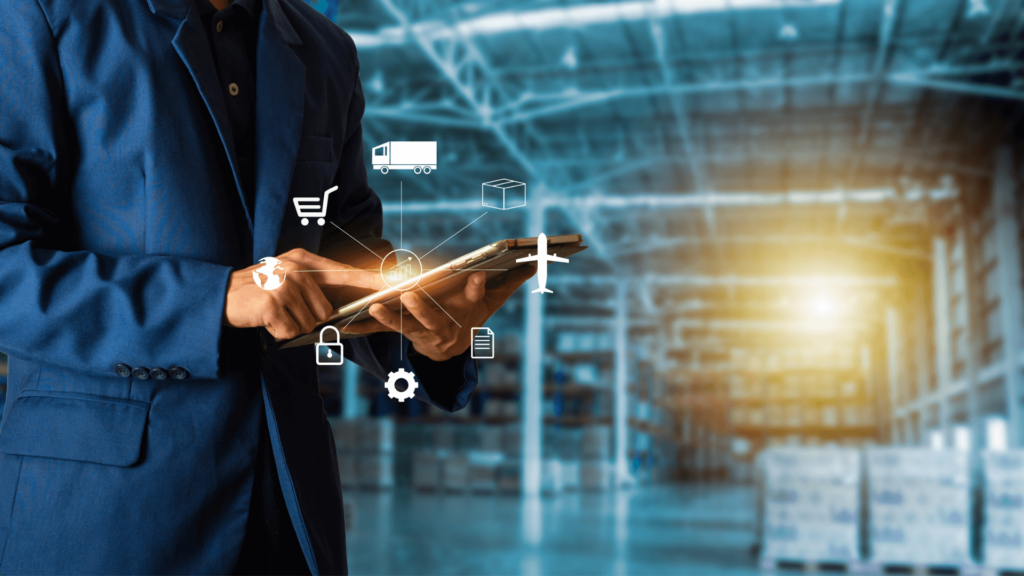 ✅ Business Operations Specialist:
A Business operations specialist can have a degree in production management and preferably specialization in logistics. Job profiles of a business operation specialist can vary from dealing with customs officials for export consignments, managing a company's business sustainability initiatives, implementing security measures, or planning business strategies as all these profiles come under the purview of modern supply chain management. 
✅ Distribution Centre Manager: 
This job profile is a key aspect of supply chain management. Goods do not just move from a factory to a customer's site. There may be multiple movements through hubs and even service centers. An example is automobiles such as trucks that are transported to regional centers as chassis and are later assembled at a service center near the customer's site. Managing multiple business centers requires skills in operations management as well as logistics and costing. A distribution center manager also needs to ensure that everything is organized on-site as well as the various centers and that there is no unnecessary build-up of inventory at any stage. This is a responsible high-paying job.
✅ Fleet Manager
A Fleet manager essentially monitors the transportation fleet and the network of movement across multiple locations. Timely delivery of material into the manufacturing site and to distribution centers and customers is key to the smooth flow of material in and out of a company.
The key to the success of an organization is often measured by its distribution as well as a transportation network. A fleet manager may also be required to monitor shipping as well as railways if the products of the organization are being transported by rail freight and exports by ship. The fleet manager will need to have a good rapport with shipping corporations as well as the railways. This is a key-sensitive job profile and is devoted to ensuring hassle-free movement of goods. This job also comes with one of the highest paychecks in the industry.
✅ Planning and Control Manager
This is an important role of optimization and ensures efficiency in the planning and production process so that only fast-moving saleable items are made and there is no wastage at any stage in the value chain. This vital role ensures the most effective use of resources and processing of ordered material on a first-come-first-served basis. Combined with a robust distribution and transportation system, this is the key to the effective performance of any organization. This job profile is one of the most highly paid jobs in the Supply chain management route.    
This concept of supply chain management involves almost the entire operation of a manufacturing organization and assures the best pay.