Artificial intelligence has made its way into our lives in so many forms, some of which we might not even realize that it has been backed by AI. Ecommerce is one such industry that is showing an increasing use of AI to manage businesses.
Benefits & Role Of AI In Ecommere
Integration of AI helps retailers stay on top of their competitive market and get an idea of where the business is actually heading. It is very much proved how the different features made possible by AI are helping companies grow at an exponential rate.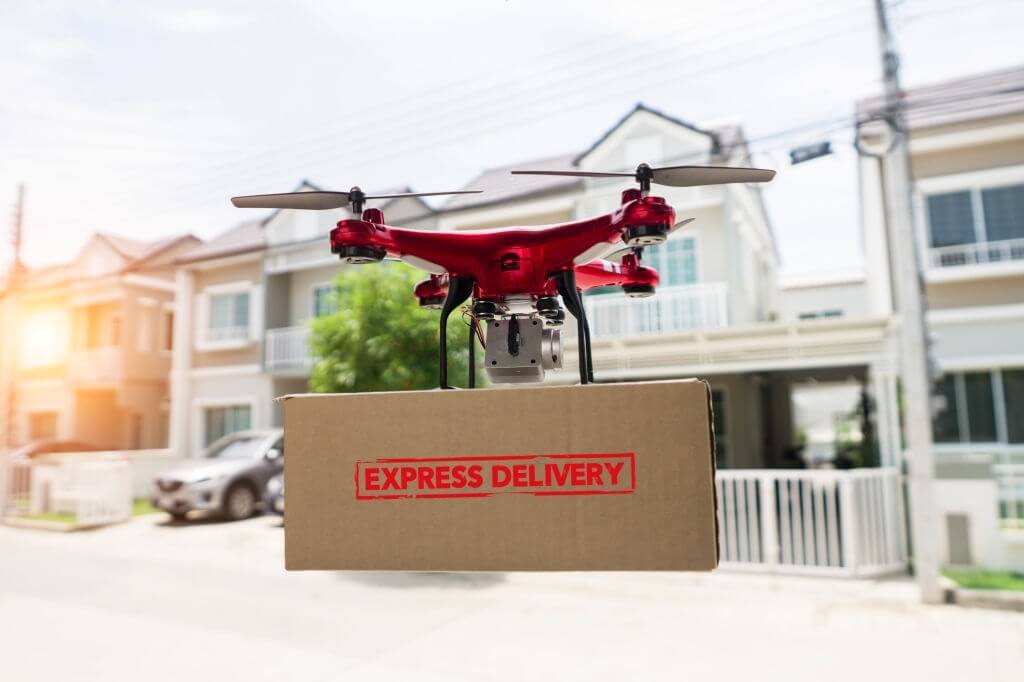 Let's look at some benefits of having AI embedded into eCommerce platforms:
Chatbots, virtual assistants, virtual try-on, and much more!
Chatbot or a chatterbot is an AI-powered intelligent software application that enables eCommerce sites to conduct an online chat conversation with visitors or customers. This allows for hassle-free customer service as it is designed to provide quick answers to any queries that the buyers may have. They can be designed to interact with customers at every stage of their journey on site.
Virtual reality and augmented reality are getting popular with their ability to give online customers an illusion of trying items and shopping in person. 3D try-on or virtual try-on of the hottest features used by eCommerce sites to enhance customer engagement and improve sales.
A number of eCommerce sites now make use of AI to screen and remove fake customer reviews. These reviews being mostly negative, could potentially lead to loss of customers, and removal of same helps interested buyers to make an unbiased purchase thereby positively impacting sales and retaining customers.
Image tagging or Image recognition is a technology used by many sites to detect and remove inappropriate content and counterfeit products from the list. It is also used for visual search wherein a person can search for similar products online with a picture of an item of interest. Ecommerce sites largely use this feature to recommend relevant products to the browsing customer.
Voice assistants like Siri, Alexa, Cortana are not only assisting people to stick with their schedules and read out news in the morning but are also helping them shop. From finding the store to placing an order, Alexa as we know can do it all. Some brands have invested in virtual personal shoppers to mimic the experience a customer would have had engaging with a shop assistant in a brick-and-mortar shop.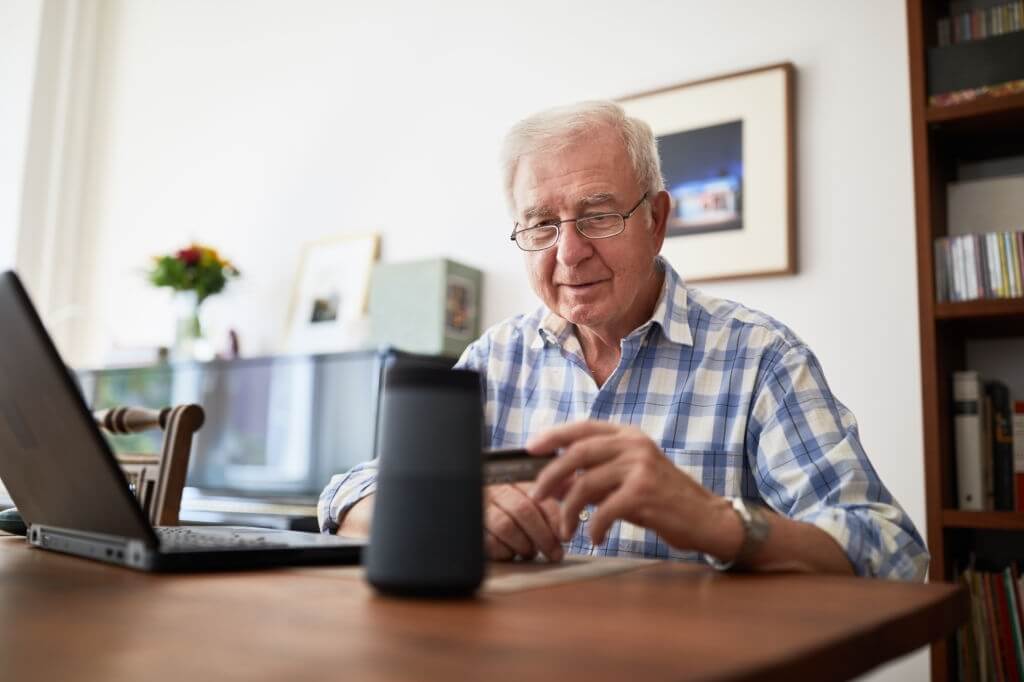 Instead of filtering results manually by checking boxes, or typing in the name of the product, these smart shoppers simply interact with the customer, and based on their voice inputs, solve queries or provide personalized products! As people are getting busier or lazier whichever is true, voice assistants and virtual personal shoppers surely make life easier.
To ensure the products offered are at competitive prices 24×7 and to support customer retention, online retailers are turning towards the reassortment intelligence tools rooted in artificial intelligence and data analytics. These tools enable businesses to monitor their competitor's product inventory and supply. By tracking the competitor's product mix, this intelligent software helps businesses adjust their own product mix and pricing.
Many eCommerce businesses have already adopted Artificial Intelligence software to get a better overview of their customers. AI tools are assisting online retailers to generate new leads, convert existing leads and provide a personalized and smooth customer experience.
AI is now playing an essential part in keeping a large number of eCommerce businesses afloat and ahead of their competitors in holding a strong market position. It goes without saying that AI technology will change and transform in the coming years. It'll keep improving to further adapt to customer needs and enhance their shopping experience.