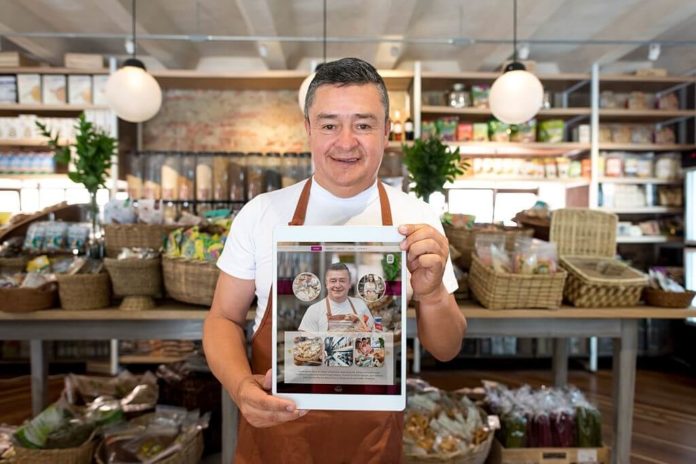 Ecommerce is the latest buzz in the trading world. Buying and selling goods and services online using electronic devices have enabled a lot of business owners to expand their trade and reach more customers. But with millions of online stores available to customers just a click away, what decides which store they would shop at?
5 Useful Tips That Makes Your Ecommerce Store User Friendly
While eCommerce platforms and online stores bring along numerous benefits, it is very important to make an eCommerce store user-friendly to make it successful.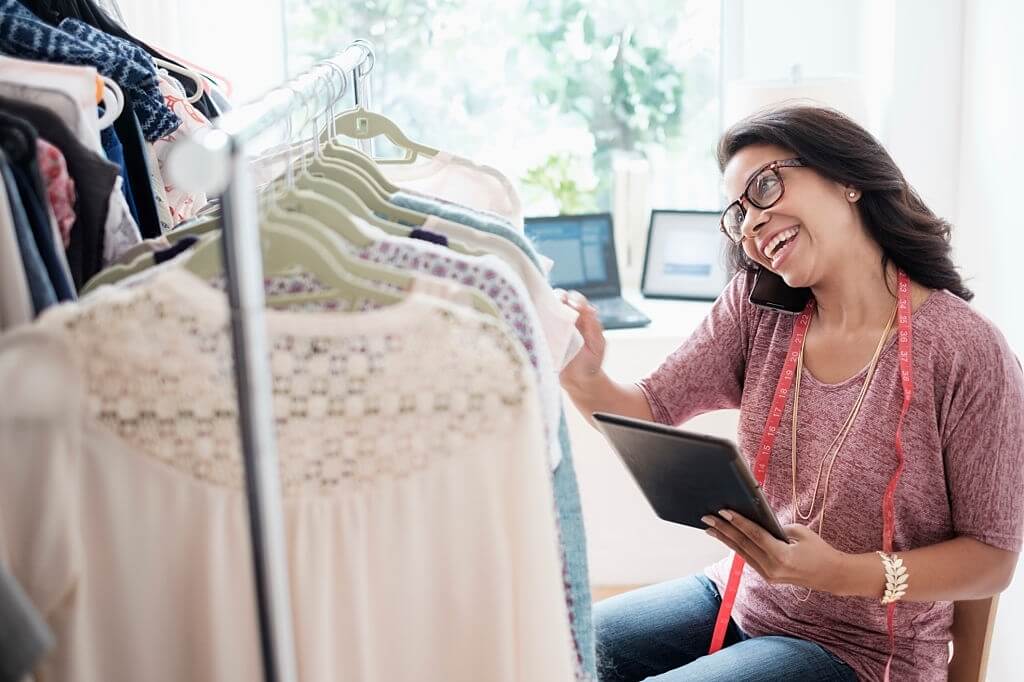 Here are some things you can do to ensure that your online store is user friendly:
Be Descriptive
When you sell online, the customers cannot meet you directly and therefore your website speaks for you. Make sure you provide as much information about your products and services in your store as possible to win the trust of the customers. Also, the more they know about a product, the more inclined they would be to purchase it. 
Pay Attention To CTA Buttons
CTA buttons or Call-To-Action buttons are meant to help users navigate your website better. So make sure to plan well the placement of CTA buttons in order to lead customers to desired web pages or sections of your eCommerce store. If users have to navigate without the help of CTA buttons on the website, they are more likely to switch to another website. So CTA buttons are one of the major factors in making your eCommerce store user-friendly.
Contact Information
It is imperative to add your contact details such as email ID, phone number, a contact us page, etc. in your eCommerce store. When people see that you are available to help them, it builds their confidence in your store and puts them to ease while online shopping. Stores that provide no contact information to help customers or hear and address their grievances are less likely to convert the web traffic into customers.
Layout Matters
While you might think that the layout of an eCommerce store has little or nothing to do with how user-friendly it is, it definitely affects the customers' shopping experience. For example, if you pay attention to properly categorizing your products into appropriate sections, the customers would have to spend less time hunting for desired products themselves. This makes an eCommerce store very user-friendly. Similarly, placement of other widgets, etc. makes a difference as well.
Reviews
Since people cannot look at a product in person when shopping online, they tend to look for reviews that other people leave for the product. People realize that the product is popular and also get to set their expectations right. This again builds their trust in the store and makes the store user-friendly.
When you open and design an eCommerce store you have to think about how you can make it easy to use for your customers. People have access to millions of stores worldwide and therefore you have a large market to compete with. The first thing to make your eCommerce store user-friendly is to gain the trust of people. This can be done by simple features such as a genuine and detailed product description, real customer reviews of the product and services, etc. being available for people also builds their trust in your store. So make sure to provide them with ways to contact you. Using technical features such as CTAs, user-friendly widgets, etc. go a long way in making your store user-friendly. Last but definitely not least, you have to pay attention to how your website is designed. The correct placement of products etc. takes away the customers' need to navigate, thereby making your store convenient.