The arrival of COVID-19 was very uncertain. In the beginning, the world took it lightly, but it started to show the effects on a huge population. Lockdown was imposed, the threat was widespread, and customers didn't want to go directly to stores to buy necessities.
Pandemic Impact To Global Small B2B E-commerce Platform
B2B businesses were affected the most and it has recorded sales drop, lost customers, financial challenges, so on. Challenges were one on another, but the only way to get out was to offer services online. It was time to move forward from traditional ways of selling goods.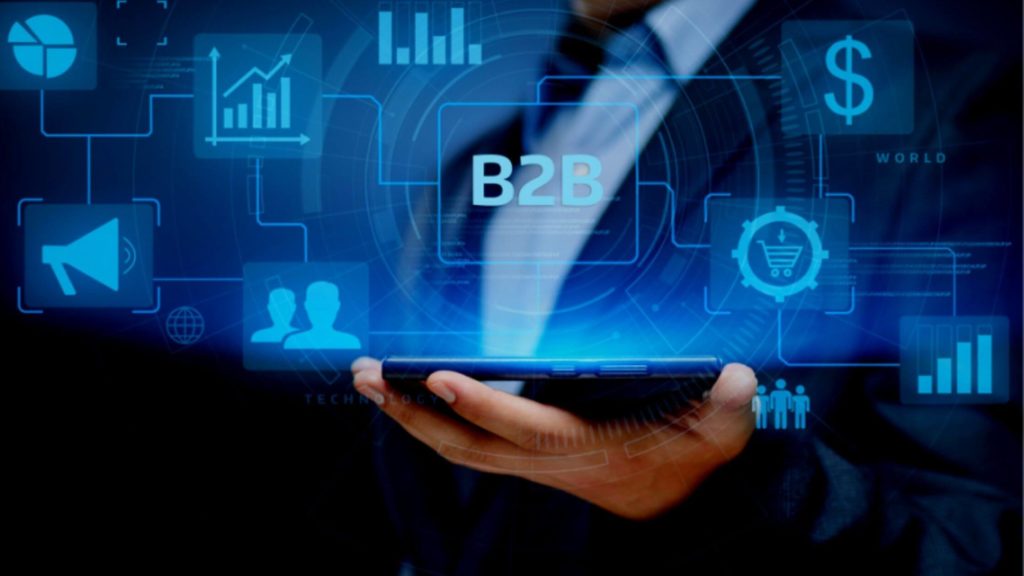 Rapid development & raise were seen in the e-commerce business
The global e-commerce sales were raised up to 47% by the year 2021. The market has expanded so fast, that nobody ever imagined. There is an aisle of products lined up, giving customers the opportunity to order from their comfort zone, it made the customer feel safe. The revenue growth was recorded at 300% since 2020. growth was unbelievable.
Which sector has seen a boom during a pandemic?
Some industries like aviation and travel have seen huge crises due to lockdown and these services shut down for a long time. While some industries survived and even made a huge profit. These industries set a new benchmark in the e-commerce world.
There are 5 industries that have seen immense growth.
Online Gaming Application Companies
Medicinal Services
Tech Education
Online Grocery Applications
These all industries have made life easy even in the pandemic. They focused on one thing "satisfy the customer" this is what made these industries survive.
Impact Of Pandemic On E-commerce
1. Broaden the exposure
The pandemic has introduced new horizons of selling and purchasing online. It allowed the users to shop from any part of the world. A rapid increase in sales and cutting edge strategies made customers stay. Collaboration between companies has helped gain a new audience and revenue was hiked.
2. Gave chance to the small e-commerce business
While big companies were making fat money, small companies were not behind. They have changed their strategies to be consistent and make a spot in the market. They focused on solving the problem of customers. That's how small businesses also got the chance to shine and grow.
3. Rise in e-commerce stores
The huge success of e-commerce has made people think about moving a step forward. All traditional sellers want to scale up and launch their online stores. New e-commerce platforms are being introduced and they are beginner-friendly. The new era of e-commerce is growing with rapid speed. It's the right time to learn the new way of doing business on your own terms.
Conclusion
The overall impact of the pandemic on e-commerce was positive and made a progress. E-commerce is contributing to the economy on large scale. Nobody knows when the disease will completely dissolve, keeping this in mind. The future of e-commerce is very bright and we should leverage the opportunity. E-commerce is a proven example of "Blessing In Disguise". It made the world believe that there is a solution for every uncertainty.