When a fan of Sword Art Online takes a look at the strongest characters of Sword Art Online in any site or media, Kirirto is always in the first place. Others have been placed in different positions by different sources but Kirito is in the first place.
Why is it so? Is he really the strongest character in the anime or is it just overhype that fans are giving him? If he is the strongest character, what made him so powerful? Here are your answers.
Is Kirito The Strongest Character In Sword Art Online?
Kirito has proved to us multiple times that he is the strongest in the VR world and now he has established himself as the player that is impossible to beat out of the picture. Kirito was the first beta-tester chosen for the Sword Art Online and is considered as an original one. He has many advantages over other players and has weaponry that the other players don't have.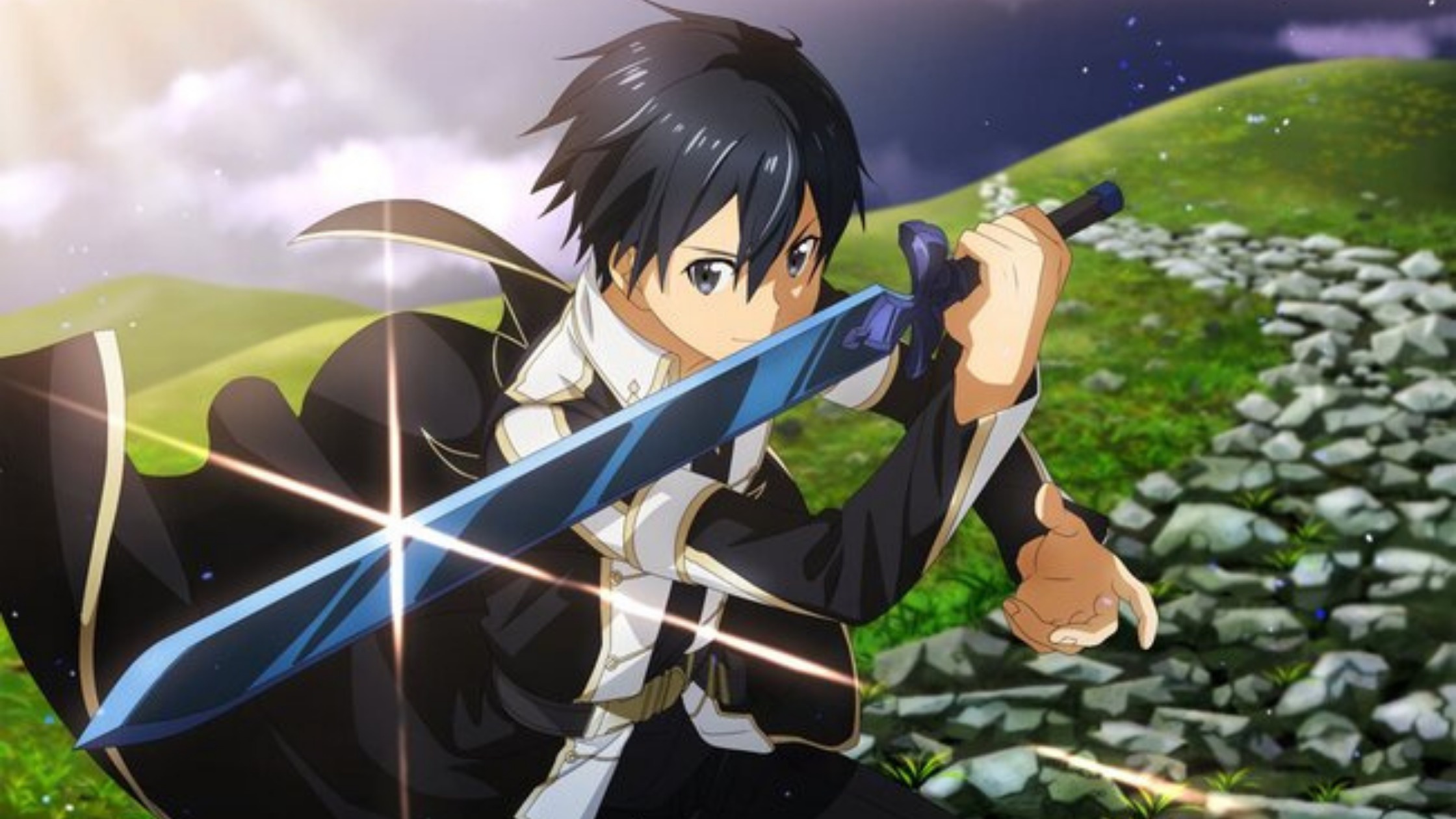 But it is not his weaponry or being the original best tester that makes him the powerful player in Sword Art Online but the speed and skills that he possesses are what make him the strongest one in the Sword Art Online. There's more to Kirto that makes him such a fierce player. The life that he has lived and his love for video games make him the best player in Sword Art Online.
Kirito, real name Kazuto Kirigaya has prior experience in VR gaming experience, so this is one of the factors that makes him more fierce and strong than the other players. But Kirito is not a selfish player who is trying to survive the 100 floors of Aincard all by himself only but is also supports other beta testers. But unlike every other character, he plays the game as a lone player and the lone player itself is equal to a group of other players.
Sword Art Online series was released in two seasons Sword Art Online: Alicization and Sword Art Online: Alicization-War of Underworld. The first season was premiered on October 7, 2018, and the second season was premiered on October 13,209.
Kirito has been a powerful character of Sword Art Online since its premiere and is still remains the most powerful character. Heath Cliff and Asuna can be considered as the most powerful character after Kirito in the series. 
Read more:
Stay tuned with us on thenuherald.com and we add new things