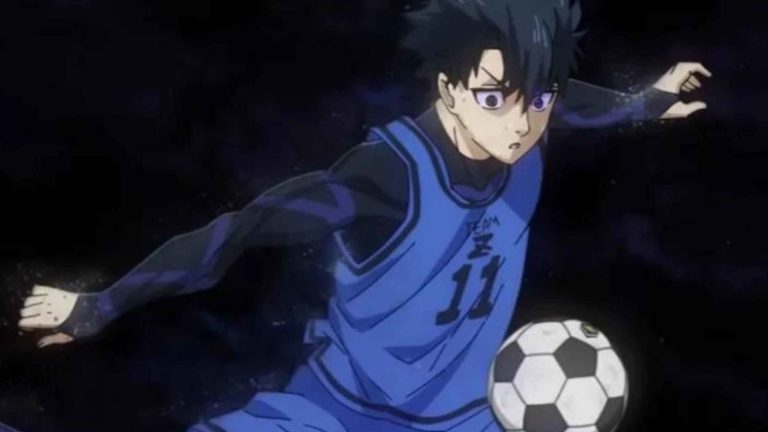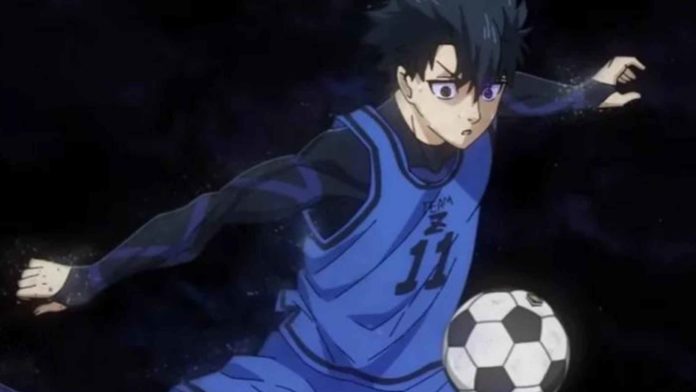 Eager to know what happens in chapter 167 of Blue Lock? We got you! Blue Lock 167 will tell you who will win the match, is it Bastard Munchen or FC Barcha? Chapter 167 will be titled 'Cross Flow' and the 167 will take you through the remaining time in the match between Bastard Munchen and FC Barcha. Before diving into the spoilers and expected plot of Blue Lock Bankruptcy 167, let's quickly rewind what happened in 166.
Blue Lock Bankruptcy 167; Who Will Win, Bastard Munchen or FC Barcha?
Blue Lock Chapter 166 was all about the match of Bastard Munchen. Alot of twists and turns unwinded in the last chapter. The chapter started off with Isagi and Kunigami releasing that this is their match to prove their worth and Kunigami takes the place of Noe in the beginning.
Isagi calls Kunigami to ask about a few things and it was generally about the Wild Card Copyman thing. Kunigami refuses to talk about Copyman to  Isagi but finally confesses what he had done and why he had done it. But Kunigami refuses to say any more about Noe.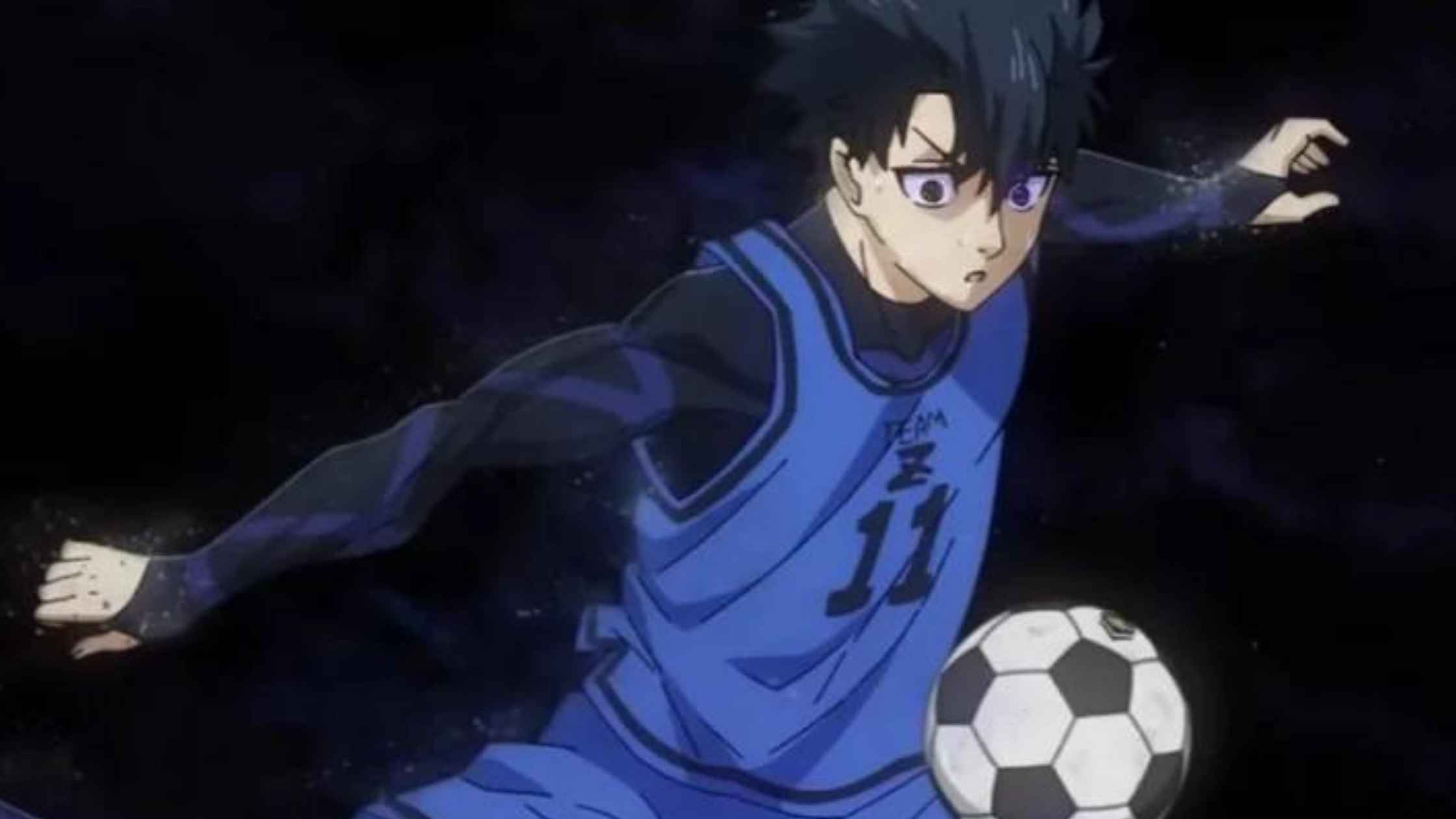 Followed by that Isagi tries to take the ball from Bachira and is desperately trying to show his ability and value in the game. But because of desperation, Isagi was out of focus and Bachira was able to cross Isagi and Kunigami. But when Bachira was about to score, Ness took possession of the ball from him.
Ness tries to pass the ball to Kaiser but Isagi comes in the middle and gets hold of the ball before Kaiser could have. Isagi is in his desperation and wants to score a goal badly, so he tries to score it but the ball ends up in his German teammate's hand. Chapter 166 ends with a desperate Isagi who is trying everything to score a goal and show his worth to the team and coach. 
So considering how chapter 166 has ended and how much of a mess has Isagi become, we can expect some turn of events in 167. In 167, we will be able to see Eita Otoya trying to get the ball from the German player but ending in the hand of Ness again.
Isagi will try to prove his worth but will he accomplish to do it? That is something we will know only after chapter 167 is released. The next chapter is likely to be released in the last week of March, so you only have to wait a little bit more. 
Read More:
Stay tuned with us on thenuherald.com and we add new things