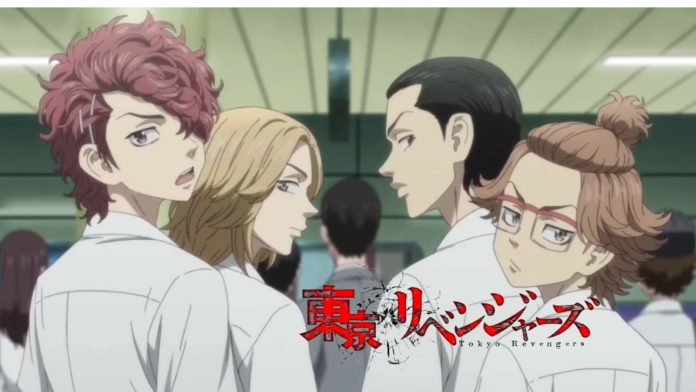 Not a good week ahead for weekly readers of Tokyo Revengers. It's confirmed that the upcoming weekly chapters may get delayed as a staff under the textual team was diagnosed with Covid, stopping the manga paintings making it behind the schedule for an undetermined time frame. 
The fight between Mitsuyo and Haitani is a major takeaway and the fight becomes intense. Shiba Akkai joins the fight to help Mitsuyo. And Hanagaki was fighting Kakucho on the battlefield.
Tokyo Revengers Team Calls For A Break As Staff Contracted COVID!! Upcoming Chapters May Be Delayed
Multiple events are happening simultaneously and haing a break in between can definitely make the fans disturbed. To know more, keep reading further.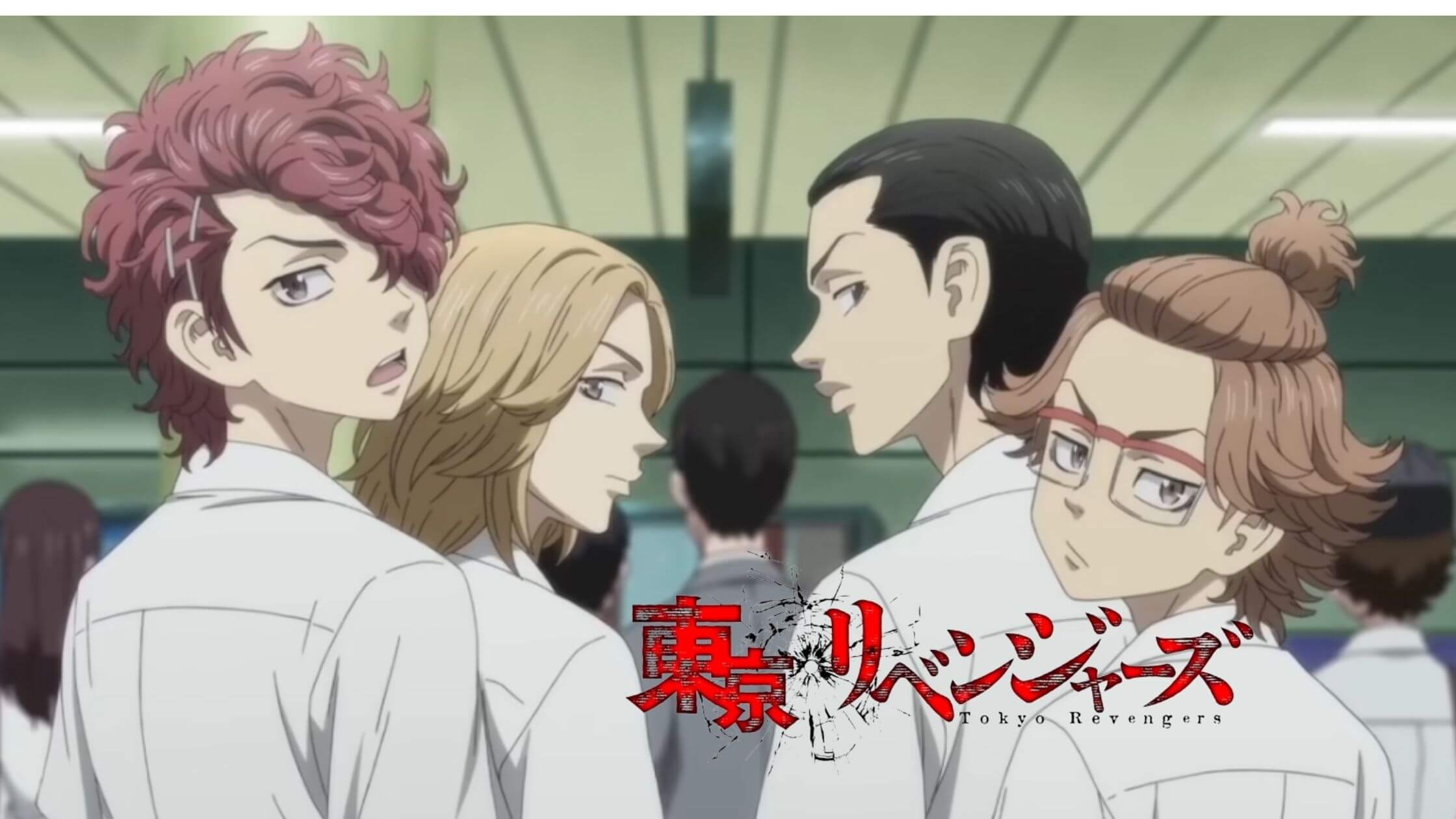 Tokyo Revengers Overview
The Japanese manga series Tokyo Revengers is written and illustrated by Ken Wakui in 2017. The manga has since been serialized in Kodansha's Weekly Shonen Magazine. Till January of 2022, the manga had 50 million copies being globally circulated. 
Takemichi Hanagaki, a freeter (unemloyed) 26 year old happens to find out that the Tokyo Manji Gang were the ones who killed his ex-girlfriend and her younger brother. Takemichi travels back in time 12 years and tries to infiltrate the Tokyo Manji Gang and save his friends from them. Takemichi learns about his ability to alter time and decides to fly through time to change the future events. 
Previous Chapters Analysis
The latest chapter 247 titled Tokyo Revengers Chapter 247: Big Day Arrives is available online for the fans. The cover page of chapter 247 featured the second generation of Tokyo Manji Kai in a new appeal. The chapter is intended to focus on the Tokyo Manji gang and the previous chapters focused on Takemichi's prowess and his growth. 
A lot of questions to be answered. What happens in the battle between the Tokyo Manji and Kentou Manji? Will Hanagaki win? Will Takemichi's standoff with Kakucho get heated? The two gangs were seen fighting and at the same time, Haitani Rindou noticed his brother getting injured.
Haitani, while helping his brother, finds out that Mitsuya is the one who injured his brother. This starts a fistfight between the two and the chapter concludes with the two and Shiba Hakkai joining Mitsuya to help.  
Latest Chapter Release Update
Tokyo Revengers' next chapter to be released may be delayed for a week. Chapter 247 was released on the due date of 23 March. Likely, chapter 249 is the one that's gonna be delayed for a week.
Every chapter of the original manga series will be available online on the official pages of Kodansha. 
Read More
Stay tuned with us on thenuherald.com and we add new things