Every anime lover is excited for the new badminton series Love All Play which will be released in April and just like icing on the cake, the creators of Love All Play have dropped another exciting bomb.
Do you want to know what is that exciting bomb? Your favorite boy band Hey! Say! JUMP will be performing the opening song of the series that you are waiting for.
Have You Heard?! Hey! Say! JUMP Will Be Performing The Opening Song Of Love All Play
The opening song of the series is called "Haru Tsubame" (Spring Swallow). Hey! Say! JUMP is one of the most famous boy bands in Japan and has a record of selling 10 million copies of their album in Japan, and fans are surprised and excited that one of the most famous boy bands in the country will be performing the opening song.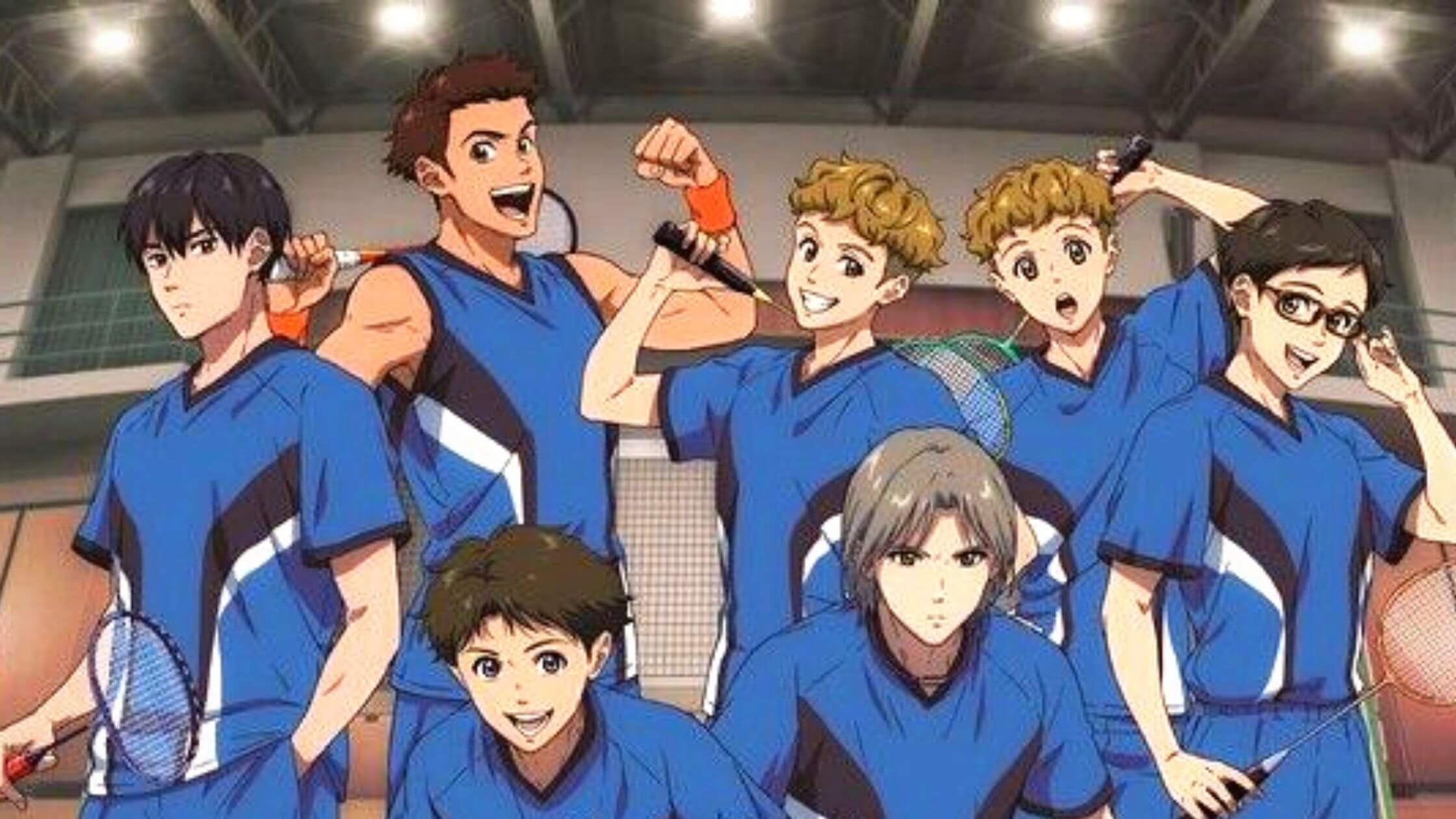 The opening song, "Haru Tsubame" is composed by the members of Sumika. The vocalist and guitarist of the band, Kenta Kataoka is the lyricist of the song, and the band's keyboardist and choral vocalist, Takayuki Ogawa composed the music for the song.
Sumika is a famous indie rock band from Kawasaki, Japan and they have worked with many anime series and films before. Some of the well-known anime series that Sumika has worked with include Wotakoi: Love is Hard for Otaku and Pretty Boy Detective Club.
Love All Play is a series about badminton play and its tournaments. The anime series is based on the Japanese novel written by Asami Koseki.
The story of Love All Play revolves around a character named Ryo Mizushima and his thriving in badminton play. Ryo Mizushima is a schoolboy who joins a badminton team when he was in middle school but Mizushima struggles to develop his career as he didn't have a proper coach to guide him. But Mizushima who is skilled in badminton wins the tournament.
After that Mizushima is seen joining a prestigious school and its badminton team where he is trained under a coach named Ebihara. The series will primarily focus on Mizushima's journey after he joins the team under Ebihara and his struggles and hard work of becoming the best badminton athlete.
On August 7, 2021, it was officially announced that the series adaptation of Love All Play is in the process of making. The series will premiere its first episode on YTV and NTV on April 2, 2022. Love All Play is directed by Hiroshi Takeuchi and is created by Nippon Animation and OLM. The series is also adapted for manga and will begin its creation in April.
Read More:
Stay tuned with us on thenuherald.com and we add new things