Following the loss of a defamation lawsuit involving his ex-wife Amber Heard, Hollywood actor Johnny Depp filed for another defamation trial in Virginia, US, which began on Monday.
The Emphasis Back On Their Respective Professions
Depp is suing Heard, who is also an actor, for libel in a $50 million defamation case filed in March 2019 for an opinion piece Heard wrote for The Washington Post in 2018 in which she details her experience speaking out against sexual abuse.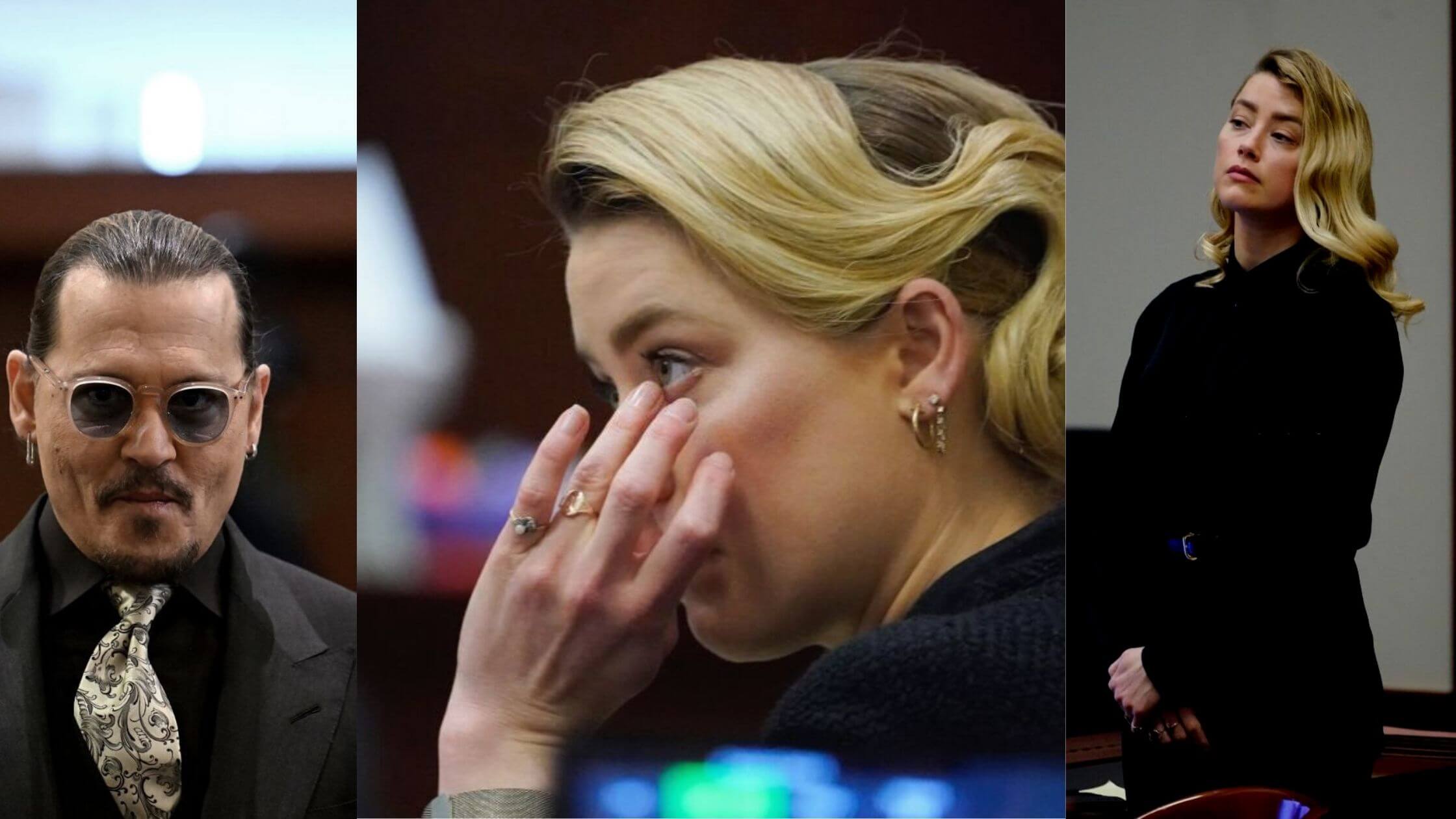 Amber Heard also discussed the #MeToo movement and the lessons she gained from it. Heard did not name Depp in the paper and did not go into depth about their marriage.
"Like many women, I had been harassed and sexually abused by the time I was of college age," she stated.  I didn't consider myself a victim."
"Then, two years ago, I became a public figure representing domestic violence, and I felt the full weight of our culture's rage towards women who speak out," she wrote.
In July 2020, Depp filed a separate civil case in London's High Court against the publisher of the British newspaper The Sun and its executive editor Dan Wootton over a 2018 piece in which Wootton dubbed Depp a "wife-beater."
Depp's lawsuit was dismissed in November 2020. The judge ruled that the tabloid report was "substantially truthful." Depp was also denied the right to appeal the judge's judgement.
Depp and Heard were married for 15 months beginning in 2015. In 2016, Heard filed for divorce, alleging that Depp had abused her.
Depp has rejected all of the allegations, claiming he never struck her. Depp claimed that Heard dumped human faeces on their bed in their Los Angeles home in one of the odd counterclaims. Heard was also testified in court in support of The Sun's publication.
In one of the events, Heard details a "three-day hostage scenario" in Australia when Depp was filming Pirates of the Caribbean: Dead Men Tell No Tales, during which she claims Depp strangled her and slammed her to the ground after she discovered a package of MDMA tablets.
Depp had disputed all of these allegations, claiming that he damaged his finger during the altercation when Heard hurled two vodka bottles at him after learning that he was arranging a post-nuptial agreement. On the other hand, Heard claims he amputated his finger while bashing a phone against a wall.
However, only days before the restraining order hearing, Heard dropped the abuse charges against Depp and accepted a $7 million divorce settlement with him.
READ MORE:
Depp and Heard admitted in a joint statement at the time that their relationship was "volatile" and that neither of them meant physical or mental damage to the other. Heard further stated in the statement that the earnings from the divorce will be donated to charity.
Despite this, Depp was still the face of one of Dior's scents at the time of the trial, and he was chastised for it.
According to The Washington Post, Depp argues in his own statement that his ex-wife manufactured the domestic abuse charges and that she appeared in court in May 2016 with "painted-on injuries that witnesses and security footage reveal she did not possess each day of the prior week." 
Stay tuned with us TheNuherald.com and we add new things