Season 3 of The Mandalorian appears to be coming to Disney Plus later this year. We hadn't seen Pedro Pascal's Din Djarin and Grogu in a while, with season 2 winding up in 2020, but The Book of Boba Fett filled in some of the holes the duo left in our weekly viewing routine.
IS There A Mandalorian Season3
While we wait for that elusive release date, we've got the dirt on the upcoming season to keep you entertained. That includes everything from new and returning cast members to narrative elements and our best guess as to when we could finally receive a trailer.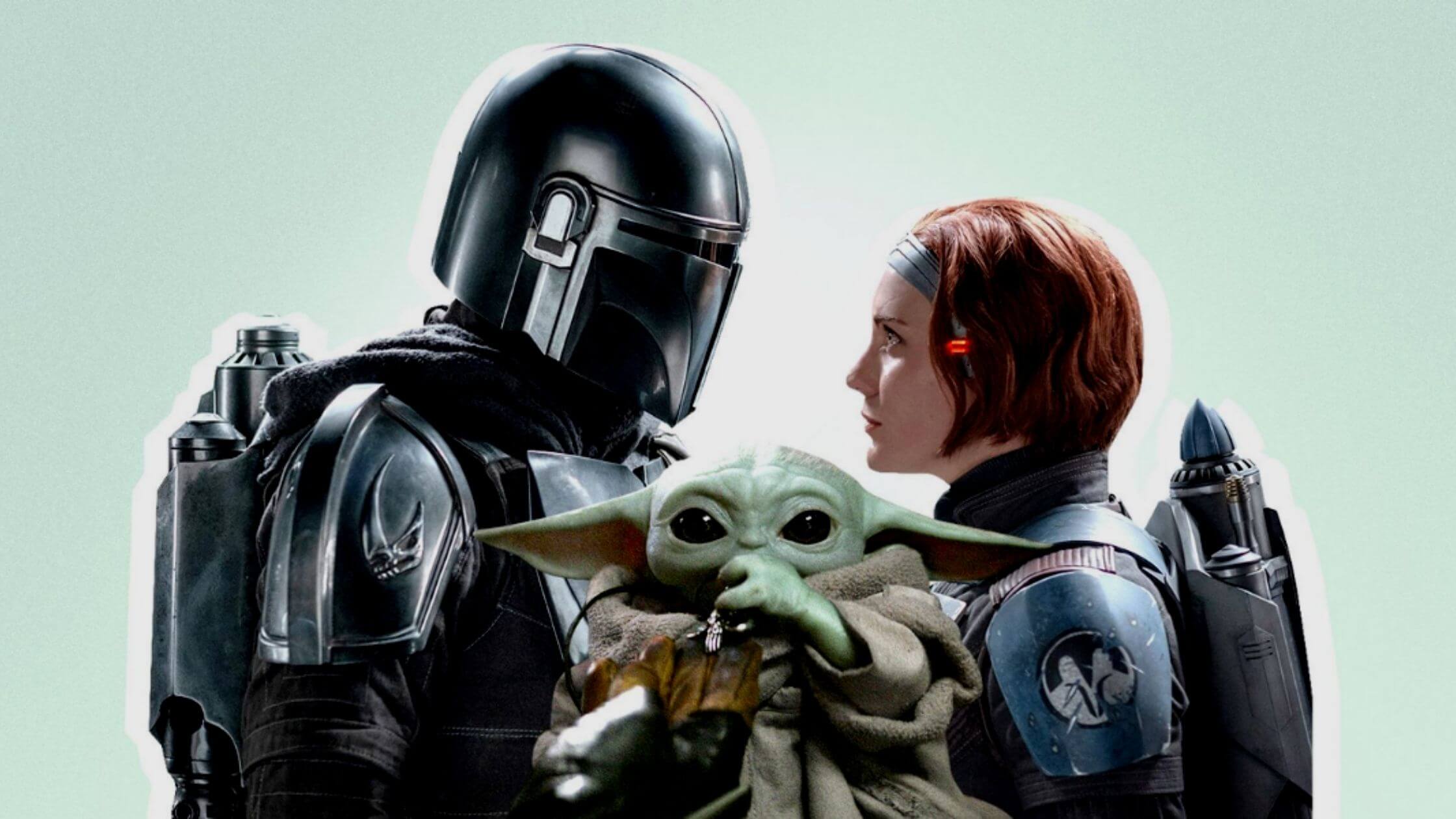 In addition, we've received remarks from executive producer Dave Filoni and Giancarlo Esposito, who portrays Moff Gideon – and that's only the beginning.
The Mandalorian Season 3 Release date
While nothing has been confirmed, Season 3 of The Mandalorian may be available on Disney Plus this summer. Giancarlo Esposito, who plays Moff Gideon, remarked on The Rich Eisen Show: "You'll get it soon enough, you'll get it soon enough.
I have a few more things to accomplish in order to put the finishing touches on what I do. But I believe it will be this summer. There is no specific date yet, but it will be announced shortly."
The Mandalorian Season 3 Recap
Meanwhile, according to a recent TV Line story, The Mandalorian season 3 will be released around Christmas. If this is the case, assuming the show continues to release episodes on Wednesdays, the launch date will be December 7, December 14, December 21, or December 28.
The final two possibilities are the most likely.Season 3 of The Mandalorian began filming around the end of 2021, according to Greef Karga actor Carl Weathers, and has already concluded, according to Weathers as well.
This suggests a late 2022 release date, which is supported by a THR claim that season 3, Obi-Wan Kenobi, and Andor would all be available on Disney Plus in 2022.
The Mandalorian Season 3 Cast
At this point, the Mandalorian season 3 cast is far from carbonite. Din Djarin will be played by Pedro Pascal again, with Grogu joining him.
There were worries that the continuing filming of Pascal's other new programme, The Last of Us TVThe Mandalorian season 3 may be delayed due to other commitments, but development has already begun.
Carl Weathers is reprising his role as Greef Karga and will once again direct, as he announced at Steel City Con. After The Mandalorian season 2 concludes, we may anticipate Katee Sackhoff to reprise her role as Bo-Katan, especially since the Darksaber is now in Din's hands.
Rosario Dawson's Ahsoka might return, however she also has a planned spin-off and her position following her cameo in The Book of Boba Fett remains unknown.
READ MORE:
Cara Dune, played by Gina Carano, will also not be participating in the series. She was widely expected to be one of the primary characters in the Rangers of the New Republic spin-off. However, as a result of her social media conduct, LucasFilm has severed all relations with Carano. As a result, she will not appear in season 3 of The Mandalorian, and the Rangers of the New Republic spin-off has been scrapped.