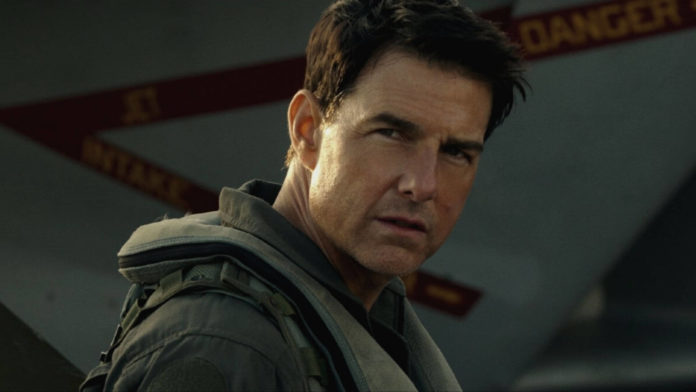 Top Gun: Maverick, starring Tom Cruise, grossed more than $250 million in its opening weekend, making it the highest-grossing film in the United States over Memorial Day weekend. It takes the Memorial Day opening by storm after repeated delays due to the Coronavirus outbreak. Over Memorial Day weekend, the film grossed a stunning $151 million, making it Cruise's most successful debut.
Over Memorial Day Weekend, The Film Grossed A Stunning $151 Million
It's also the biggest opening weekend for a Tom Cruise film. Domestically, the picture grossed $127 million, and internationally, it grossed $124 million. Despite the fact that it has been 36 years since the first film was released, both fans and reviewers agree that the wait was well worth it. This product has been compared to the original film and has been deemed superior by some.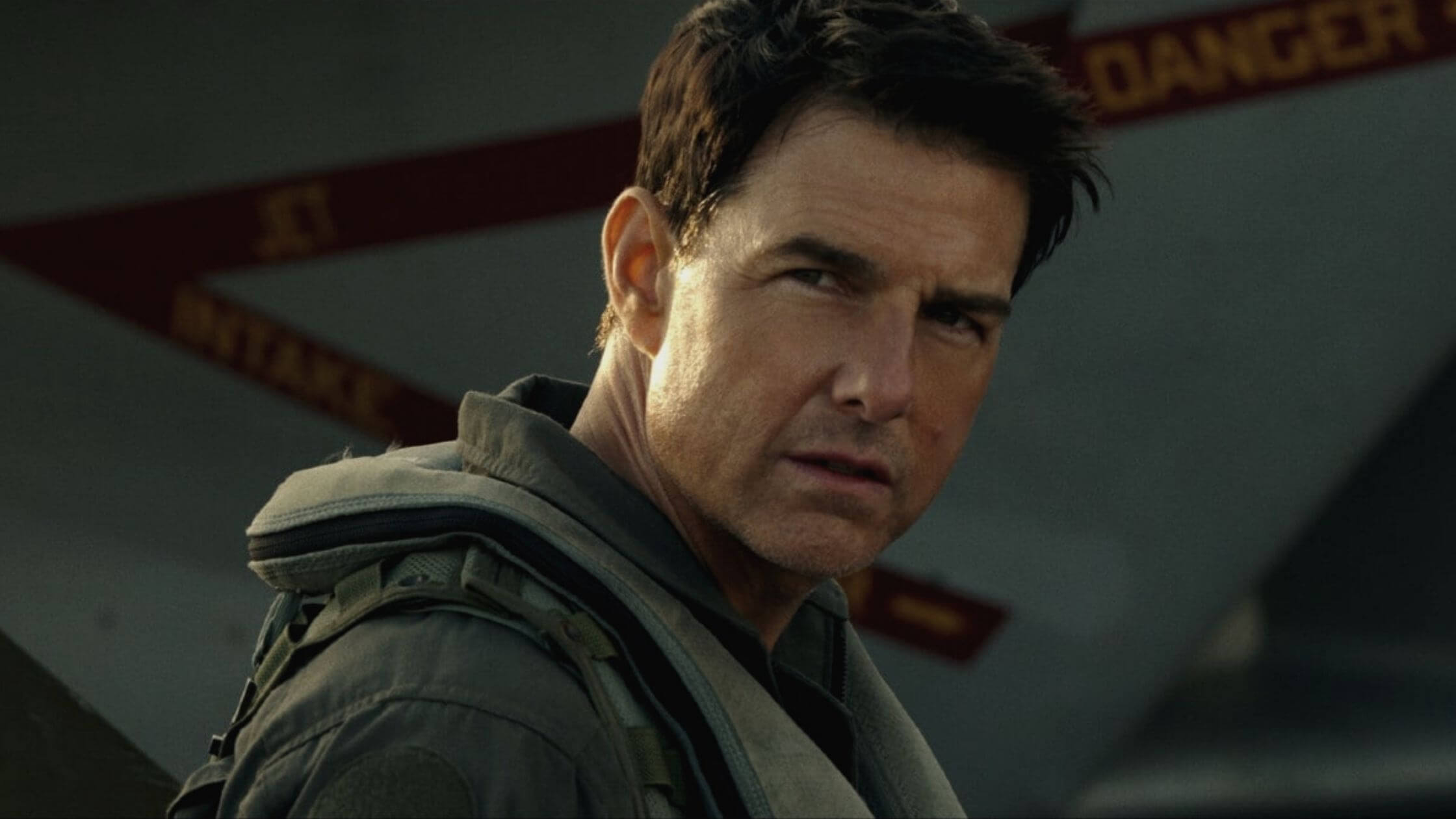 Tom Cruise is a 59-year-old American actor and producer who was born and raised in New York City. Tom Cruise is one of the highest-paid performers in the world, having won multiple honors. Fans adore his films, which have grossed more than $4 billion in North America and $10.1 billion worldwide, making him one of the highest-grossing film stars of all time.
Tom has been one of Hollywood's most popular leading men since the 1980s (his debut year) and is noted for his clean-cut good looks and flexibility. His fame soared after he was cast as secret agent Ethan Hunt in the 'Mission: Impossible' film series.
Nothing in his early life foreshadowed his future as one of the world's most famous actors. He was born in New York to an abusive father and grew up in a low-income neighborhood. Since he was a child, Cruise has aspired to be a priest rather than an actor. But fate had other plans for him, and as a 19-year-old, he landed a small part in the film Endless Love.  He realized that acting was a natural match for him and decided to make a career out of it.
The Covid-19 pandemic, which devastated human lives all around the world, caused years of delays for Top Gun. Tom Cruise stated that the picture would never be released on a streaming network when asked about its distribution. When the release date was pushed back, the star would contact his fellow crew members and celebrities to reassure them.
Originally scheduled to be released in July 2019, the film was pushed back to August 2018 to give the product more time to work on the flight sequences.
Then, before the entire world shut down in March 2020, Paramount Pictures set the release date to June 24, 2020. Later, though, it was rescheduled for December. The delay persisted until Top Gun was moved back until April 2021, with a November and September release date. 
READ MORE:
It's been 36 years since the original Top Gun was released, and it was a pivotal film in Tom Cruise's Hollywood career. Top Gun was inspired by an article of the same name authored by Ehud Yonay in May 1983. It's a succession of dramatic occurrences strung together.
Lt. Pete "Maverick" Mitchell is portrayed by Tom Cruise in the film. It stars Ed Harris, Jennifer Connelly, Miles Teller, and Jon Hamm.