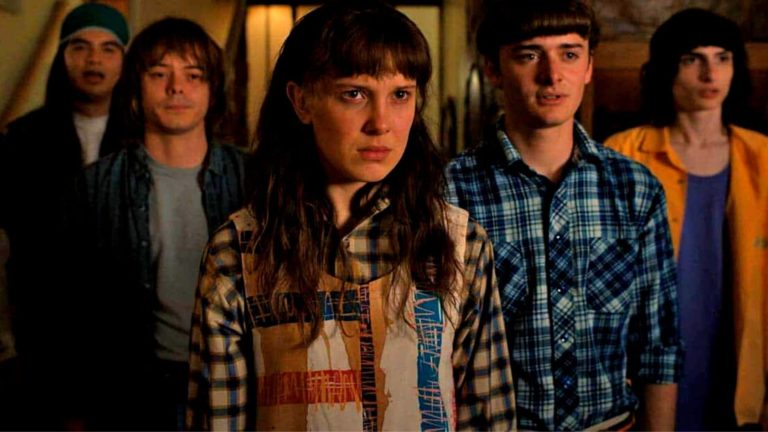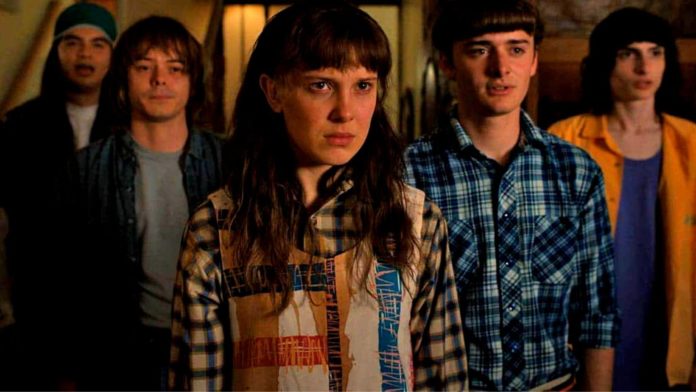 On Netflix's English-language series list, Stranger Things 4: Season 1 had 335.01 million hours of viewing in its first week, propelling it to third place with 621.80 million hours of viewing in ten days. Bridgerton's Season 2 and Season 1, with 656M and 625M views, respectively, are anticipated to be ahead of Stranger Things in terms of viewership over the first 28 days on the service.
Stranger Things 4 On Track To Overtake 'Game Of Thrones' As Netflix's Most-Watched English Series!
As a fusion of investigative drama and otherworldly themes shown with horror, scientific fantasy, and childlike sensibilities, Stranger Things was conceived by the Duffer Brothers.
There is just one thing standing in the way of the sci-fi series landing at least second on the Netflix all-time list for English and non-English programs: the smash Squid Game. During the week of May 30-June 5, Stranger Things 4 Volume 1 was the most-watched English-language TV season on Netflix, topping the Top 10 rankings in 91 countries for the first time.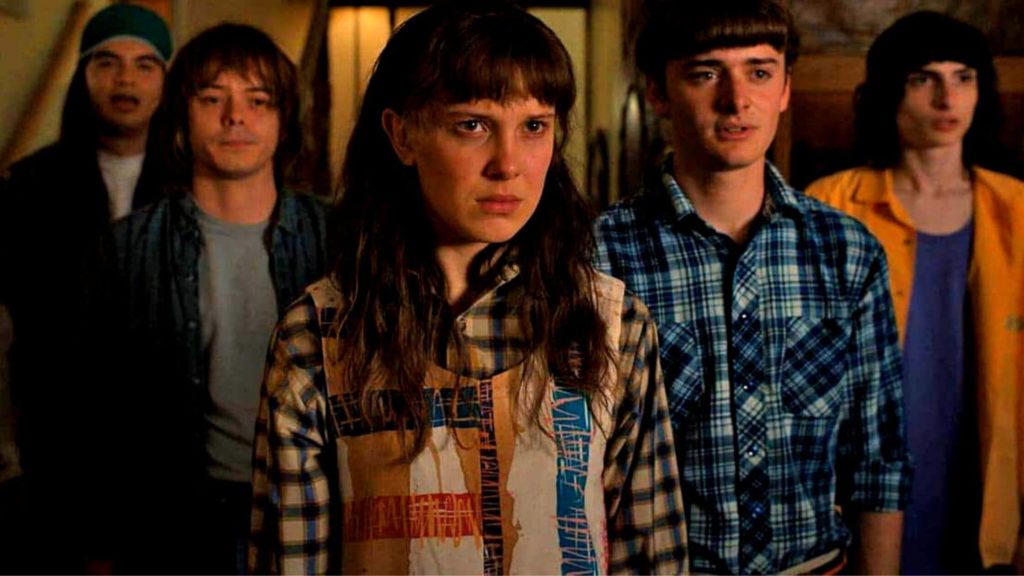 Netflix's third most-watched English-language television series ever, according to 'Variety,' the season's success has maintained. Season 4 of 'Stranger Things' has another 18 days to rise in the rankings, according to Variety, which states that Netflix creates the list based on viewership during a title's first 28 days of release.
Season 4, Volume 1 of 'Stranger Things,' according to Netflix's newly announced weekly Top 10 rankings, also shattered the record for the most-watched show in a week among its English-language TV series, with 335 million hours seen between May 30 and June 5.
With 75.08 million hours viewed, Stranger Things topped Netflix's weekly list. With 58.27 million hours viewed, Stranger Things S2 came in third. And with 47.42 million hours viewed, Stranger Things S3 came in fourth. Non-Stranger Things Breakout The Lincoln Lawyer ranked fifth with 42.5 million hours viewed. For the first time in the 37-year history of the Billboard Hot 100, Kate Bush's song "Running Up That Hill" entered the top ten.
The significance of the series can be clearly seen. 'Stranger Things' was the third series ever to collect over 5 billion minutes of viewing in a single week, according to Nielsen, which excludes viewership in foreign nations, when all four seasons were taken into account for the total. 'Stranger Things,' the hit Netflix series, will conclude its fourth season on July 1 with its last two episodes.
In just three days, Netflix racked up 287 million hours of streaming for the first seven episodes of 'Stranger things Season 4, its greatest launch weekend ever. Liked by fans and loved by the performers, the series is adored by everyone. If you're a fan, you won't be surprised if it reaches billions of views. It's one of Netflix's most popular and beloved shows.
Read More :