It was a pleasant surprise for Beyoncé's fans on Monday night when she released her new single "Break My Soul" a few hours earlier than planned.
Despite saying that the song wouldn't be released until midnight, the 40-year-old hitmaker released it shortly after 10 p.m. ET, despite the fact that it is jam-packed with danceable sounds. "Break My Soul" is the first single from Beyoncé's upcoming album, Renaissance, and it's already making waves.
Beyonce Releases 'Break My Soul,' A Disco-Inspired New Single!!
When Beyonce's new song was first released on Tidal three hours before its scheduled midnight ET release time—the streaming service co-owned by her husband, Jay-Z—then on Vevo/YouTube a few hours afterward, there was an obvious snub to big streaming services like Spotify and Apple Music. When Beyonce released her "Lemonade" album in 2016, she made it exclusive to Tidal for three years, costing her millions of dollars in streaming royalties.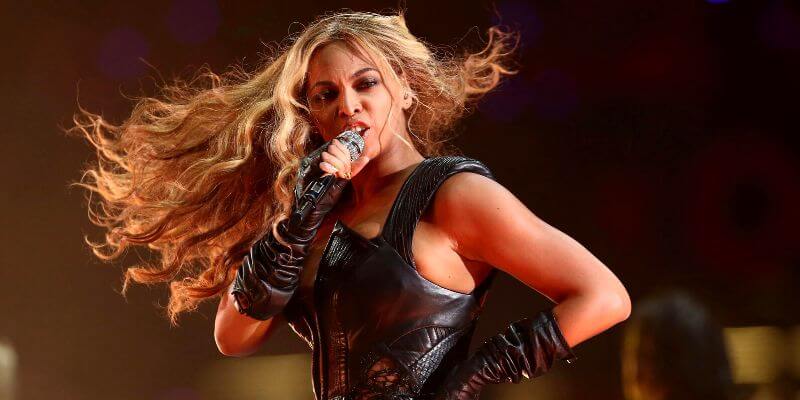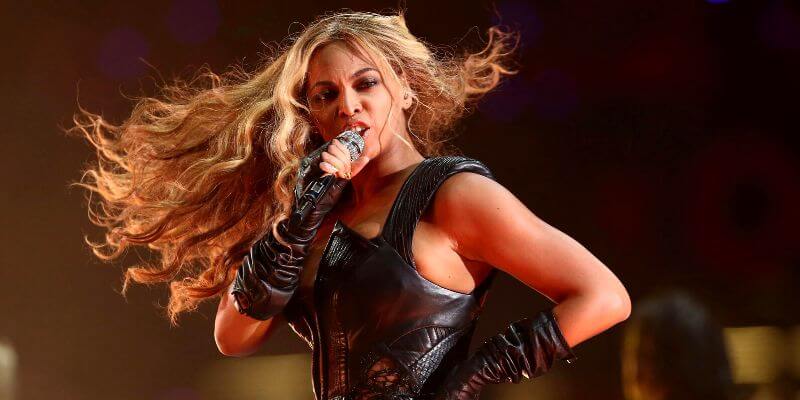 Beyoncé's seventh solo studio album, Renaissance, is set to be released on July 29th, less than a week after the release of "Break My Soul." The first advance single off her upcoming seventh studio album, Renaissance, is Break My Soul.
The slogan "New Beyoncé" rapidly went viral on Twitter as a result of the change. Beyoncé's July cover for British Vogue included a variety of significant ensembles, as well as a small essay that hinted at what was to come on the next album.
Tidal, where her husband Jay-Z is a co-owner, looks to be the preferred platform for the release of the song, which appears to be the sixth track on Renaissance. Beyoncé reunites with Tricky Stewart and The-Dream, who previously worked with on her legendary track Single Ladies, for the hard-hitting new single.
On Break My Soul, Jay-Z isn't mentioned under any of Beyonce's songwriters, although he is credited under the song's many other contributors (as S. Carter). Adam Pigott (better known as BlaqNmilD and a collaborator with Drake and Megan Thee Stallion, among others) and Freddie Ross, better known as Big Freedia, are also listed as co-writers on the song.
Allan George and Fred McFarlane are both credited as songwriters of Robins' 1993 top five hit Show Me Love, which substantially samples Break My Soul.
Earlier this month, the singer gave the world a heads-up by wiping her social media accounts, which have yet to be fully repopulated as seen by the paucity of profile images. Even though Beyoncé's new music has been teased for some time, she is no stranger to a surprise release.
It's true that Beyoncé has released four albums since her blockbuster 2016 release "Lemonade," but none of them are full-length Beyoncé solo albums: As part of a $60 million Netflix deal, she released "Homecoming," an album of her electrifying 2018 Coachella headlining performance with a full marching band, which was also released as a Netflix special; and that summer she followed up with "The Lion King: The Gift," a companion album to the Disney film that was released in April. In April 2019, she released "The Carters: Everything Is Love," a tag-team with husband Jay-Z under the name The Carters.
Even while Beyoncé is lauded for her stunning voice, the new track also allows her to demonstrate her rapping skills.