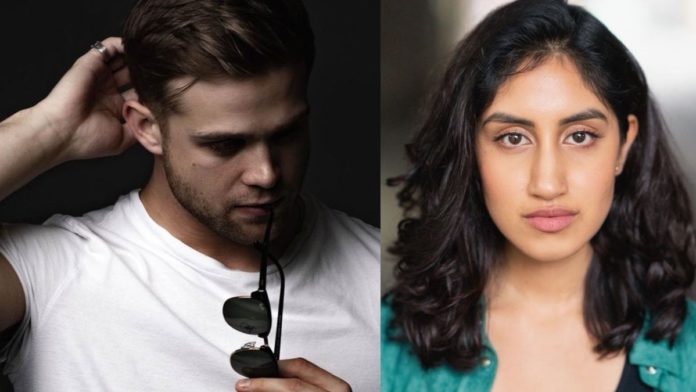 One Day, a tragi-comic romance comedy on Netflix, stars Leo Woodall of The White Lotus and This Is Going to Hurt breakthrough star Ambika Mod.
Mod will portray Emma Morley in the Netflix UK series, which is based on David Nicholls' best-selling novel and follows a sequence of intense emotional meetings between the two beginnings on their university graduation day on July 15, 1988. Leo Woodall will play her on-again, off-again boyfriend Dexter Mayhew.
Ambika Mod And Leo Woodall Are Set To Star In Netflix's drama "One Day"
Every episode of One Day will follow Emma and Dexter as they grow and evolve, spend time together and apart, and experience joy and heartbreak on that one day.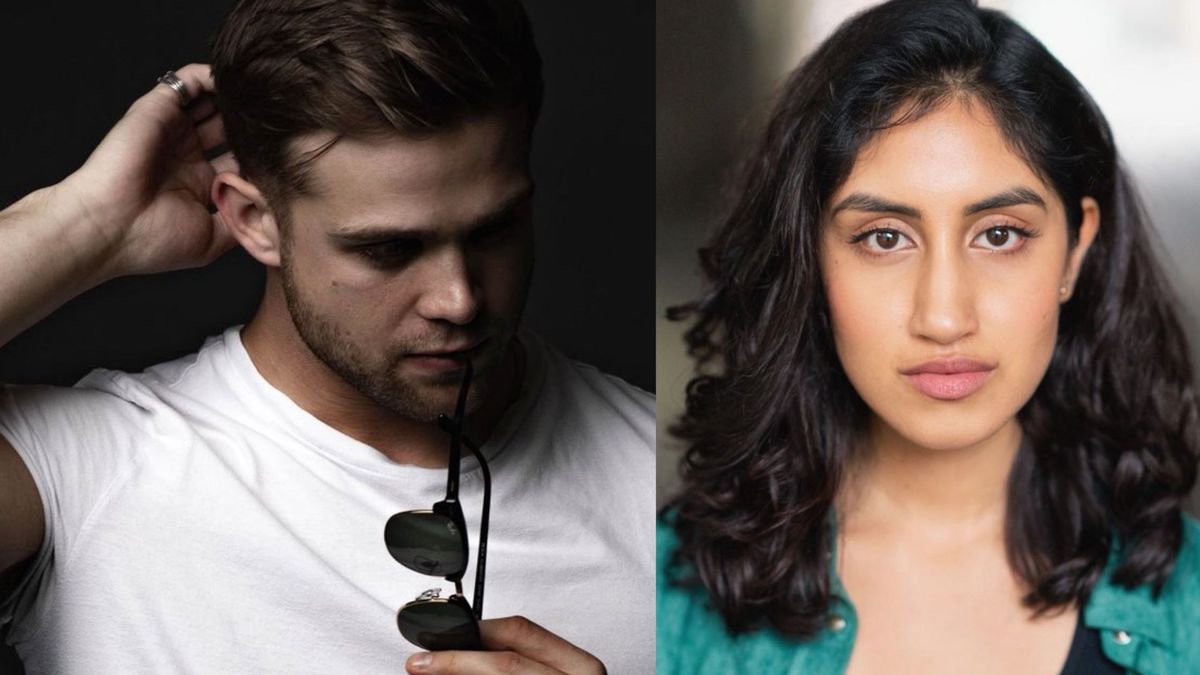 Mod drew accolades for her emotional portrayal as trainee doctor Shruti Acharya alongside Ben Whishaw in the BBC One medical drama this is Going to Hurt, which was based on Adam Kay's experiences in the NHS. She recently completed filming for a significant role in the second season of the Sky comedy I Hate Suzie.
Leo Woodall, who just joined the main cast of HBO's The White Lotus, will play a compelling visitor staying at the hotel in the second season. He will reprise his part in Amazon's buzzy spy drama Citadel, as well as the lead in Nomad, a feature film, and Cherry, an Apple TV+ production starring Tom Holland and Joe and Anthony Russo.
Filming for One Day is set to begin in London on July 4 before traveling to Edinburgh. The program was created by Drama Republic, Universal International Studios, Focus Features, and Doctor Foster.
One Day's executive producers are Roanna Benn, Jude Liknaitzky, Nicholls, and Nicole Taylor. Writers Anna Jordan, Vinay Patel, and Bijan Sheibani join them. The series is directed by Molly Manners and produced by Nige Watson.
Mod is represented by Roger Charteris, Zoe Stoker, and Harley Morton-Grant at The Artists Partnership. Leo Woodall is represented by Gavin Denton-Jones of Denton Brierley in the UK and Elizabeth Wiederseim of Gersh in the US.
Mod grew up in the Hertfordshire town of Potters Bar. She is the daughter of Indian immigrants; her mother came to the UK as a youngster, while her father came in his twenties. She went to Dame Alice Owen's School. She earned a Bachelor of Arts in English Studies from Durham's St Mary's College. 
Mod found acting and sketch comedy while at Durham through the university's Revue, participating at the 2015 Edinburgh Fringe Festival, and served as President of the company in 2017. She and Andrew Shires established the Megan in HR duo. She is a regular at London's improvisational comedy theatre The Free Association. Early in her career, she worked as a personal assistant at Condé Nast during the day and performed stand-up comedy at night.
Lee Artis Woodall is a former professional American football player who was drafted by the San Francisco 49ers in the sixth round of the 1994 NFL Draft. Leo Woodall, a 6'1″, 230-pound linebacker from West Chester University, appeared in eight NFL seasons from 1994 to 2001. He was a rookie with the 49ers in 1994, when they defeated the San Diego Chargers in Super Bowl XXXX. A 96-yard fumble return against the Buffalo Bills in 1995 was a personal highlight. Pro Bowl selection in 1995 and 1997; his final NFL season was with the Denver Broncos in 2001.
In March 2006, he signed with the Toronto Argonauts of the Canadian Football League in his final effort to play football. Terri Matthews, an Emmy-nominated, best-selling author, international speaker, and respected businesswoman, is Lee's wife. Lee and Terri serve in ministry together.
Read More