When fame gets into their head, some celebrities are not able to handle it and takes the road leading to hell. Such a thing happened with Edward Furlong, who claimed fame by playing John Connor in Terminator 2 – Judgment Day.
Now 44 years old, he told in an interview that drug addiction embraced him at a very young age. He was on cloud nine for acting alongside world-famous Arnold Schwarzenegger. In fact, the fame got on his nerves which made him addicted to heroin, alcohol, and meth. It was the darkest time of his life and he could not save him from falling into the pit.
Furlong Throwing Light On His Addictive Past
Edward Furlong spoke in an interview and revealed the fact that his life got back on track after strong willpower. In fact, he has been going sober for four years now.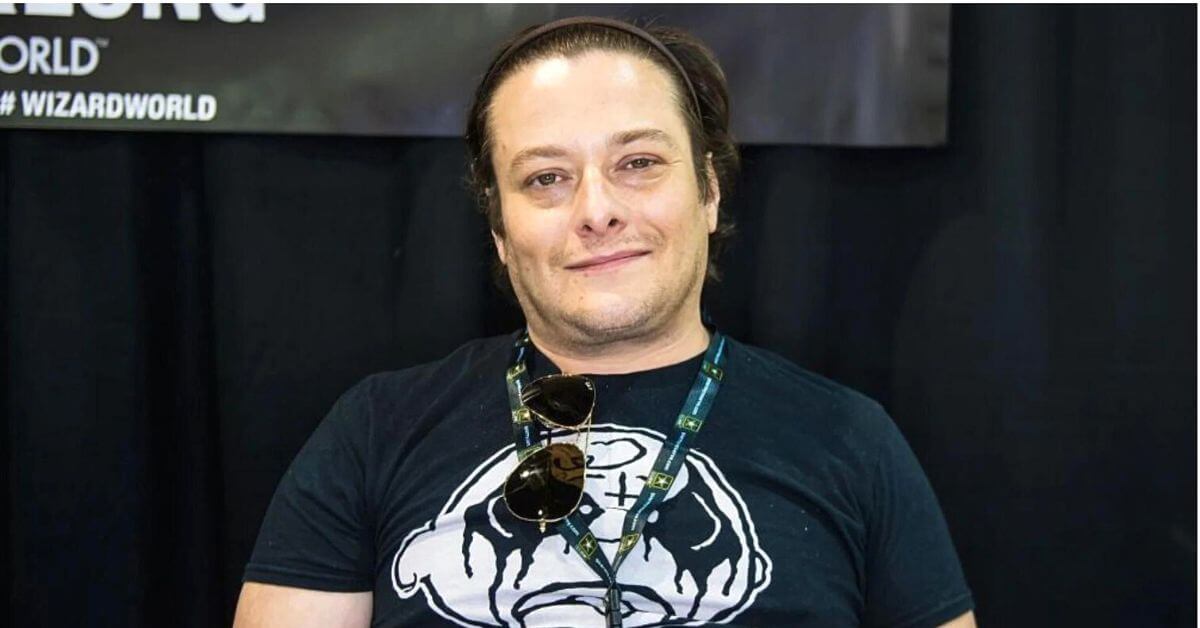 He agreed to the fact that many people were not there to give him the proper direction which led him to take the wrong path. Achieving fame at a young age can certainly hit hard at any younger of his age.
Being a teenager, he was flying high with the immediate success that knocked on his door. Little did he know that the aftermath of hovering over success can ruin his life. 
Furlong's Drug Addiction Journey
Edward Furlong revealed in the interview that his addiction started with weed. Then, he was taken over by alcohol and shrooms as a teenager. Late on in his 20s, Furlong was introduced to heroin and cocaine.
At that time, he fell into the wrong hands and was always drunk. To him, alcohol and partying with other drug addicts were the main focus.
Edward further stated that he took excessive drugs daily and is surprised to survive till now. Moreover, his addiction cost him his friends, and he always messed up with them.
In this matter, he lost the trust of many people having faith in him. 
Getting Back To A Sober Life
Edward Furlong considers himself lucky that excessive drug addiction did not cost him his life. After messing with many people at the high-time, he realized one day that his future fell into the dark pit of hell.
Then, he realized the consequences of drug addiction and started practicing self-control. Now, it has been four years that he has not touched drugs and living a sober life.
The best part of living such a life is that you get to focus on other important aspects of your future. 
Furlong On Rebuilding Relationships
After being sober for four years, he is trying to gain the people's trust. In fact, he is doing his best to repair ruined professional relationships during his drug addiction.
Moreover, he got new teeth that were destroyed because of excessive intake of drugs. All this makes it clear that Edward Furlong is focusing on improving his future to ensure a healthier lifestyle. 
Read More: Kevin Spacey Sexual Assault, Disputes The Allegations Against Him