Ecommerce plays a huge role in our lives. With the press of our fingertips, we are able to avail a wide range of products as well as services. This means that eCommerce websites have developed to such an extent, that we no longer feel the barriers of online shopping anymore.
As a result, starting an eCommerce website can be quite a tedious task, especially keeping up with the current standards in the industry. So, what are the considerations that you have to take into account and how do you wrap your website around them in the process of developing an eCommerce website? Here's a look at a few.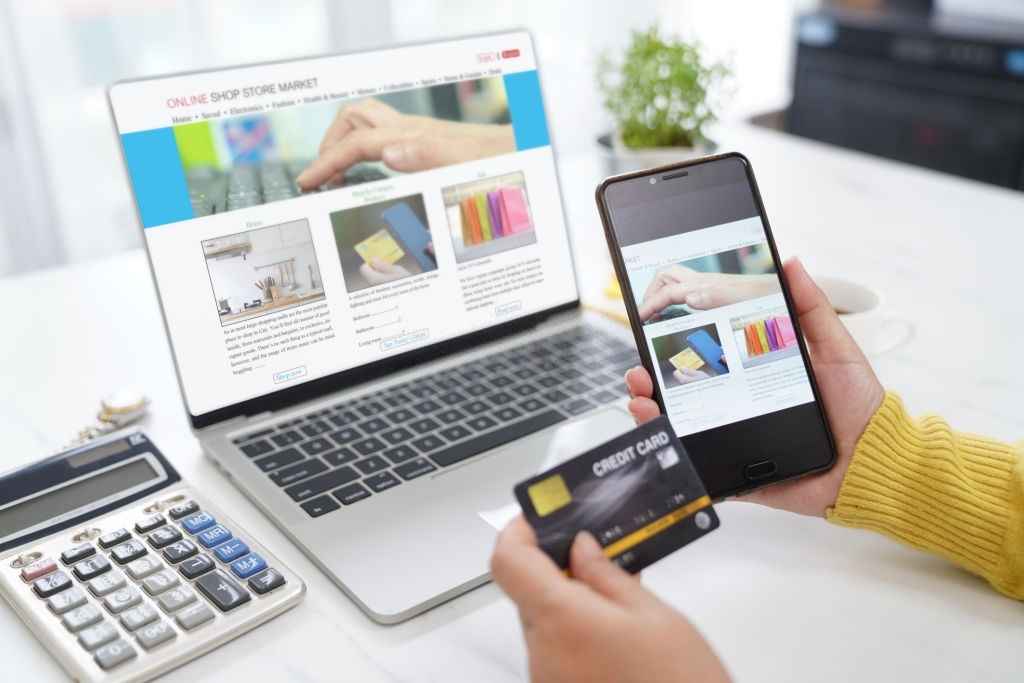 🟣Security –
Dealing with digital media also exposes you to all sorts of risks such as hacking, bugs, viruses, et cetera. Shoppers do not want to visit a malfunctioning site, and site owners do not want any loss in their data.
This means that you must have strong walls set in place that cannot easily be broken. You might receive a bad reputation on search engines too if you do not have a secure website. As a result, it is important to pay a tremendous amount of attention to maintaining the safety and security of your website. 
🟣Search and filtering function –
The chances of users finding just what they are looking for by browsing through your entire eCommerce website are slim. Customers want quick responses that allow them to shop in no time. As a result, adding a search function that intricately scours for exactly what the customer is looking for, is extremely impertinent.
You may add tags to your products since the shopper might not always be familiar with the name of the product, and you can even add search options that allow them to take a picture and upload it.
🟣Payment methods –
Gone are the days when our financial transactions were governed only by cash or cards. Today, the market is flooded with payment options that seek to make the process increasingly simple.
While integrating all of them into your website might be difficult, especially if you are starting out, it is important to integrate at least the most used ones. If customers do not find the payment option that they are looking for, then they might abandon the order and lead to a loss in sales for your website. So, try to actively incorporate as many diverse payment options as possible.
🟣CMS integration –
CMS, which stands for Content Management System, gives you a platform to store all of your marketing information in one place. It allows you to tailor your website to suit the type of brand that you are attempting to establish, and any changes you make through it, easily reflect on your website.
The demand for CMS is increasing at a rapid rate, and its functionality and utilities justify this rise in demand, so it is crucial that you make use of it for your website as well. Make use of open-source systems, so that you can just as easily integrate them into your website.
🟣Mobile adaptability –
Studies show that more than half of online transactions are taking place through the usage of mobile phones. Various companies have improved their conversion rates by improving the adaptability of their website to mobiles. This means that you too should try to integrate this feature into your website in order to make it a well-rounded one.
There are various considerations to be taken into place, but with the right skill set and a working knowledge of current trends, you will easily be able to develop a fully-functioning website that can make a splash in the eCommerce world.