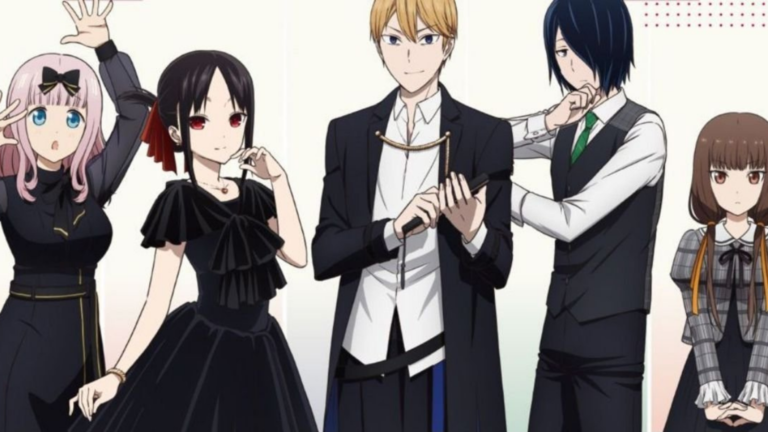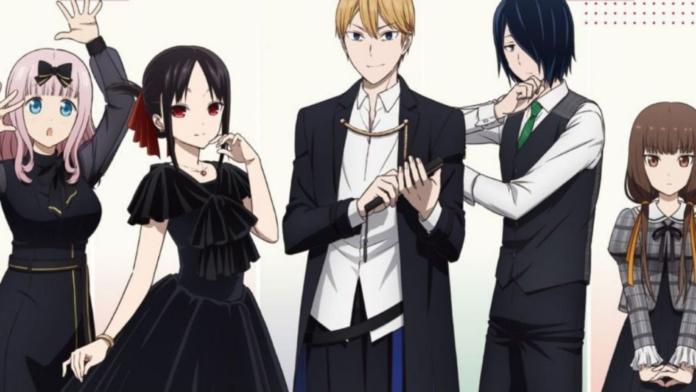 The last chapter of Kaguya Sama; Love is War was ended in a cliffhanger. Now everyone wants to know about what will happen in chapter 258. Will Fujiwara and Hayasaki meet Kaguya and will the three of them be able to escape the Shinomiya household.
It looks like the creators of Kaguya Sama; Love is War has heard the desperation of the readers and chapter 258 will release within little time. So what will happen in chapter 258? Let's take a look. 
What Will Happen In Chapter 258 of Kaguya-sama; Love Is War?
Chapter 258 will take off right from where the last chapter ended which is Fujiwara and Hayasaki's encounter with Kaguya's brother. In the last chapter, when Fujiwara and Hayasaki met Kaguya's brother in the hallway, he tried to prevent them from saving Kaguya. But after a heated exchange, we saw Kaguya's brother's anger turning into frustration and disappointment.
In chapter 258, it is solely dependent upon the brother to allow Hayasaki and Fujiwara to save Kaguya. It is likely that Kaguya's brother will allow them to enter the mansion as he is threatened by the ladies and also has guilt in him.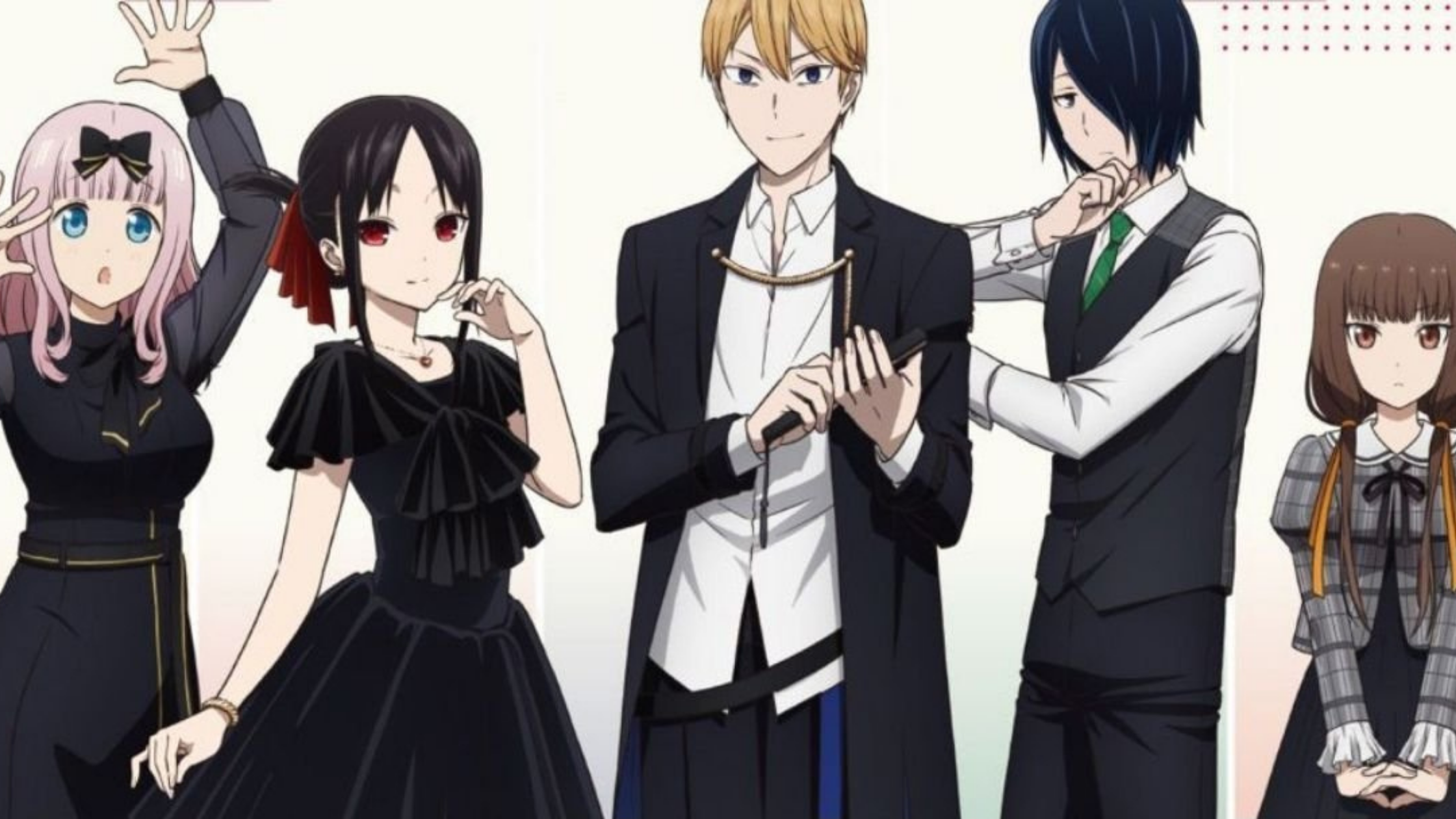 We are hoping that Fujiwara and Hayasaki will be able to save Kaguya from the mansion and the three will be able to escape but still we have the biggest obstacle of only 30 minutes. So will they be able to escape from the mansion in 30 minutes? Guess we will know only after chapter 258 is released.
The last chapter of Kaguya-Sama; Love is War was all about Fujiwara and Hayaski trying to save Kaguya. Kaguya was seen worrying about the only thirty minutes that they have to escape and is waiting for Fujiwara and Hayasaki. On the other side, Fujiwara and Hayasaki are chased by the guards and are met by Kaguya's brother at the entrance of the mansion.
Kaguya's brother prevents the ladies from entering the mansion and the ladies tell him that they are here to save Kaguya. To which he replied that he does not care about his sister. Fujiwara and Hayasaki then threaten Kaguya's brother by saying that they have recorded everything he has just said and will post it online if he didn't allow them to enter the mansion and save Kaguya. So the chapter ended with a confused Kaguya's brother who hasn't permitted the ladies to enter the mansion but might allow it to save his image from any defaming. 
Read more:
Stay tuned with us on thenuherald.com and we add new things